What is KidScan?
KidScan lets you collect and save vital information in case of emergencies.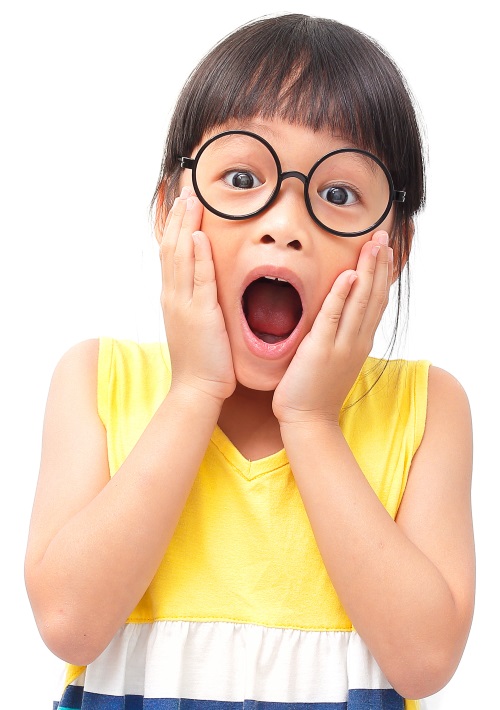 We have all heard horror stories of child abductions. The safety of our children should be a number one concern. Most child abduction cases are resolved within a few hours but many result in tragedy. Of all reported child abductions, 49% are abducted by family, 27% by acquaintances, and 24% by strangers. Of this 24%, one in four are not found alive. This is an extremely difficult situation to cope with for any parent. While we all hope and pray never to be faced with this type of situation, it is always best to be proactive – especially when it comes to our children. A KidScan Doc can be an extremely important piece of information, should such a situation occur.
Proper child identification is crucial
When the unthinkable happens
being prepared can save a life
PrintScan's system comes with capabilities for recording pertinent physical descriptions and demographics, including fingerprints and photographs. While this information seems rather basic, parents are typically too distraught to recall details that can make law enforcement's job easier. A KidScan Doc can help save valuable time once a child is reported missing, assisting first responders in identifying the child quickly and returning them to their parents unharmed.
Frequently Asked Questions
We know you have questions, we can answer them.
Q. How long does it take to get fingerprinted?
It typically takes about 10 minutes from the time you are called, until all of your fingerprints have been captured.
Q. Is Live Scan Fingerprinting messy?
No ink is used when doing live scan fingerprinting. You only need to touch a clean piece of glass to capture your images.
Q. What information do I need?
You need a valid State or Federally issued form of identification so we can prove your identity. A valid driver's license or passport is acceptable.
Q. Do I bring any documentation?
We typically don't need any additional documentation other than your identity documents.
Q. What payment do you accept?
We accept cash, or any major credit card. (Visa/Mastercard/Discovery/American Express)